Access Salesforce Environments Right From Your Jira Work Item
With Jira's powerful integration with Git hosts and the Hutte Jira plugin for Jira Cloud and Jira Server, it becomes the platform where everything comes together – from requirements to development to QA to release.
Issue Management Platform Of Your Choice
Many of our existing users have asked for integrations with Hutte – including Jira.
Our Jira Plugin
Your workflows and issue management will be well-organized as you will have access to your Hutte Scratch Org and Sandbox detail pages in one click – right from your Jira Issue View.
How The Matching Works
The matching is done based on the Jira Issue Key.
How To Install The Plugin
On Atlassian Marketplace, your Admin will follow a few simple steps.
Coming Soon Integrations
Our upcoming integrations are set to transform your workflow, streamline processes, and empower your team to achieve unprecedented levels of productivity.
LinearApp
Access your scratch orgs and sandbox features right from your work items/issues.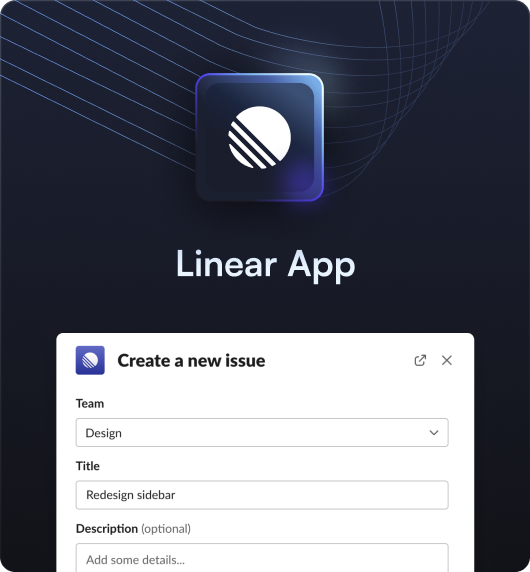 Salesforce DevOps Solution For Everyone
Hutte is easy, powerful, and accessible to anyone on your team, regardless of technical skills and coding knowledge.
Scratch Orgs
Sandboxes
Custom Scripts
Collaboration